I dunno.. what the fuck do people blog about.
Wanna know some movies I like?  Ok here's some movies I like.
"My Best Fiend" by Werner Herzog
An all time favorite right here.  Klaus Kinski is not fuck-with able.  Werner Herzog is his only equal.  Together they make sweet sweet german despair-porn.  Have I made myself clear?  This is everything a movie should ever be.  If it turned out the universe existed just so this movie could be made, I would find that reasonable.  I'm exaggerating, but I think it's very good.
"All The President's Men"
The story of how Watergate came to pass.  Richard Nixon is one of my favorite characters ever to live.  Speaking of which, another great movie about Nixon:
"Secret Honor" by Robert Altman
This entire movie consists of one 90 minute monologue by Philip Baker Hall, playing Richard Nixon getting drunk in his library.  Without ever leaving the room, this movie has wiped it's dick with Oliver Stone and Josh Brolin by the 2 minute mark.   Some interesting Bohemian Grove talk in this too.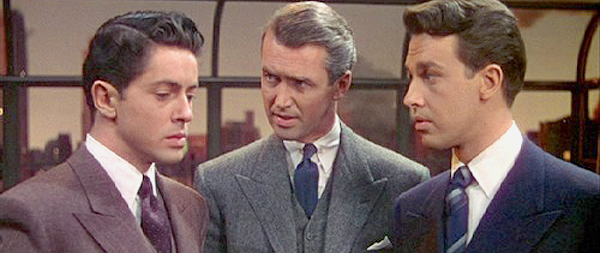 "Rope" by Alfred Hitchcock
Another movie shot in one location.  Hitchcock gets a lot of love, but I think this movie gets slept on. Stop sleeping, world.
"Barton Fink" by the Cohen Brothers
Alright, I concede.  I'm not too into the Cohen Brothers a lot of the time,  but this is the movie that comes closest to making me a believer in the hype.  As soon as I finished this movie I watched it again from the beginning.  That's never happened before.  Maybe the illest climax ever recorded to film.  Bedframe prison bars.  See this movie immediately.
…
I could keep going, but it's gonna take you at least a day to watch all these.  I don't want to fill up your schedule.  You have work you should be doing.
But, watch this shit when you get a chance.  Report back here.  That's all for now
Slumdog Millionaire was shite,
b
Comments
Kenyon says
The Dude says
albinored says
albinored says
barton kink says
barton kink says
buddypeace says
albinored says
Sarah Horrocks says
albinored says
albinored says
Sarah Horrocks says
albinored says
albinored says
Billy No Mates says
albinored says