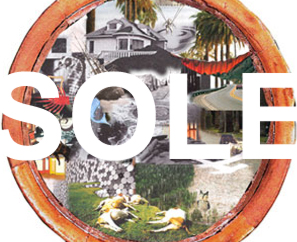 The fifth installment from the critically acclaimed "mansbestfriend" series is available now from SFRstore here.
Sole continues his Lazerous-like re-envisioning of his work with the most polished mansbestfriend to date. The music is poppy at points, at other points; "experimental."
Digital only release. Digital download also includes 320 kbps quality, .pdf lyric book & artwork by Yasamin Holland.
Sole – Can't Kill a Ghost by Strange Famous Records
Tracklisting:
1.) Welcome to The Future
2.) Cell Memory
3.) Proletarian Dreams
4.) Never Suffer Fools
5.) Terra-Dome
6.) Can't Kill a Ghost
7.) I Walk Alone
8.) Rep-Resent
9.) Exodus
Run Time: 26 Minutes
Check out more projects from and featuring Sole available at SFRstore by clicking here.