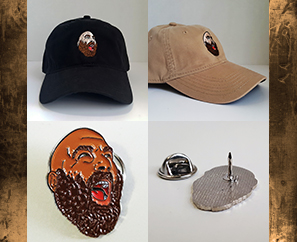 That screamin' Sage Francis image that you've seen all over the Internet
is now available on a 'Dad' Hat and as SFR's first Soft Enamel LAPEL PINS!
Click on any image below to order yours!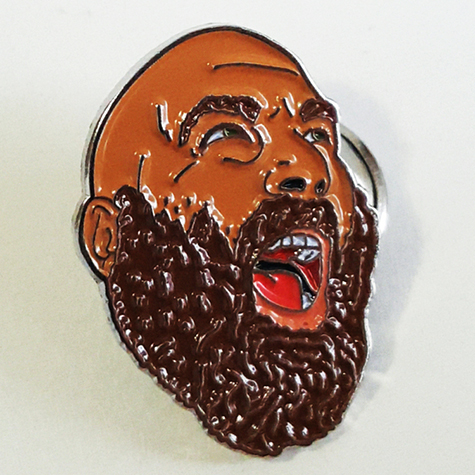 – only 100 of these were made, and once they're gone, they're gone!


1-inch soft enamel pin with polished silver metallic backing + butterfly clutch closure
on 'Screamin' Sage' embossed backing card, hand-numbered  __ of 100.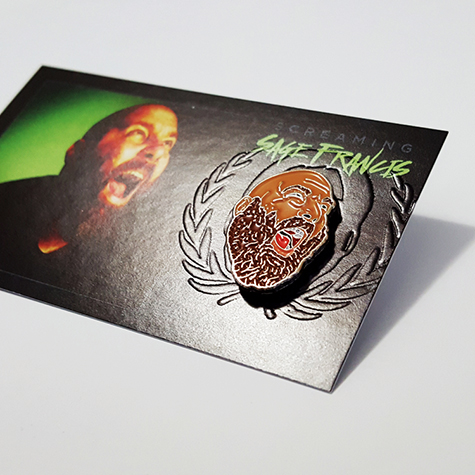 'Screamin' Sage' is available on TAN & BLACK Dad Hats here.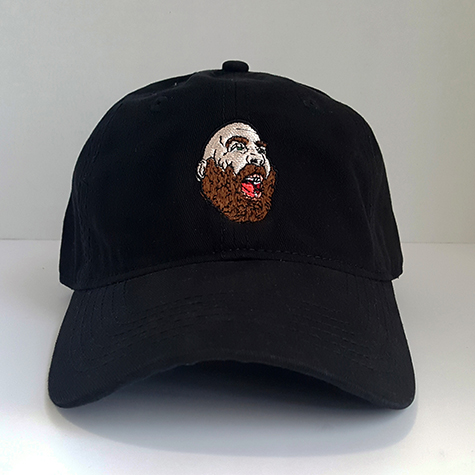 The soft-cotton, unstructured baseball-style cap with a strapback closure makes its SFR debut with an image of our fearless leader.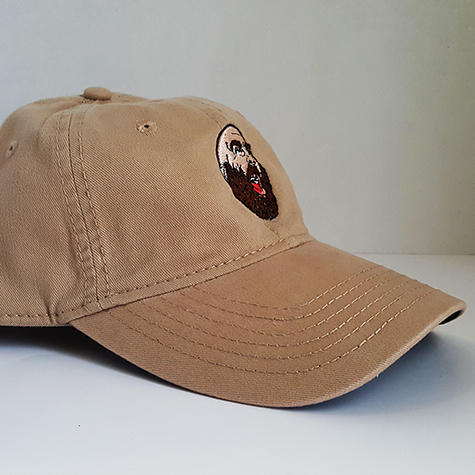 All "Screamin' Sage Francis" merch can be found here. 
Don't miss Sage when he hits your town – ALL UPCOMING TOUR DATES CAN BE FOUND HERE!